Circus School: Week 8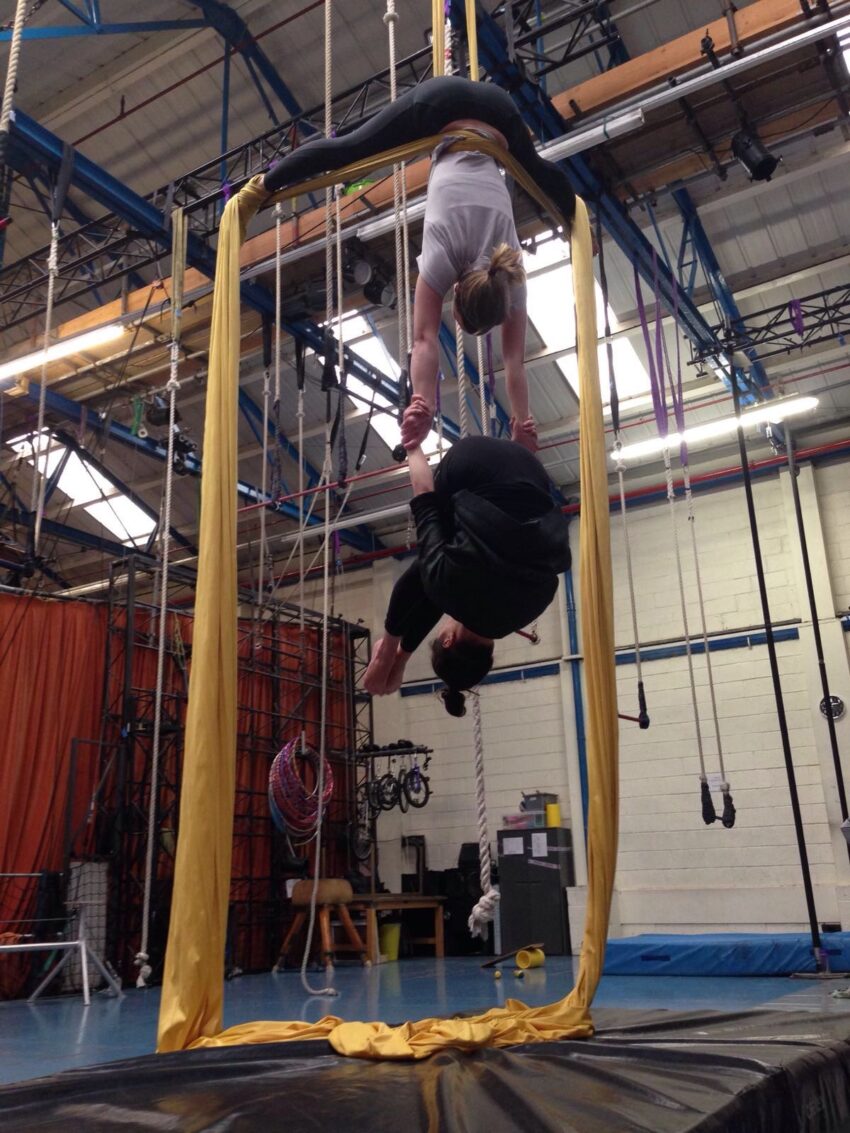 Owwwwwwwww. Why did I do Friday's warm up?? My abdominals have pulled on my ribs again, giving me a weekend of pain. It's a short week, with Friday being Good Friday, but still. Not happy to be missing classes again. Thankfully in most of the classes, we went over the things we had learned over the previous 7 weeks as a sort of consolidation prior to a week off.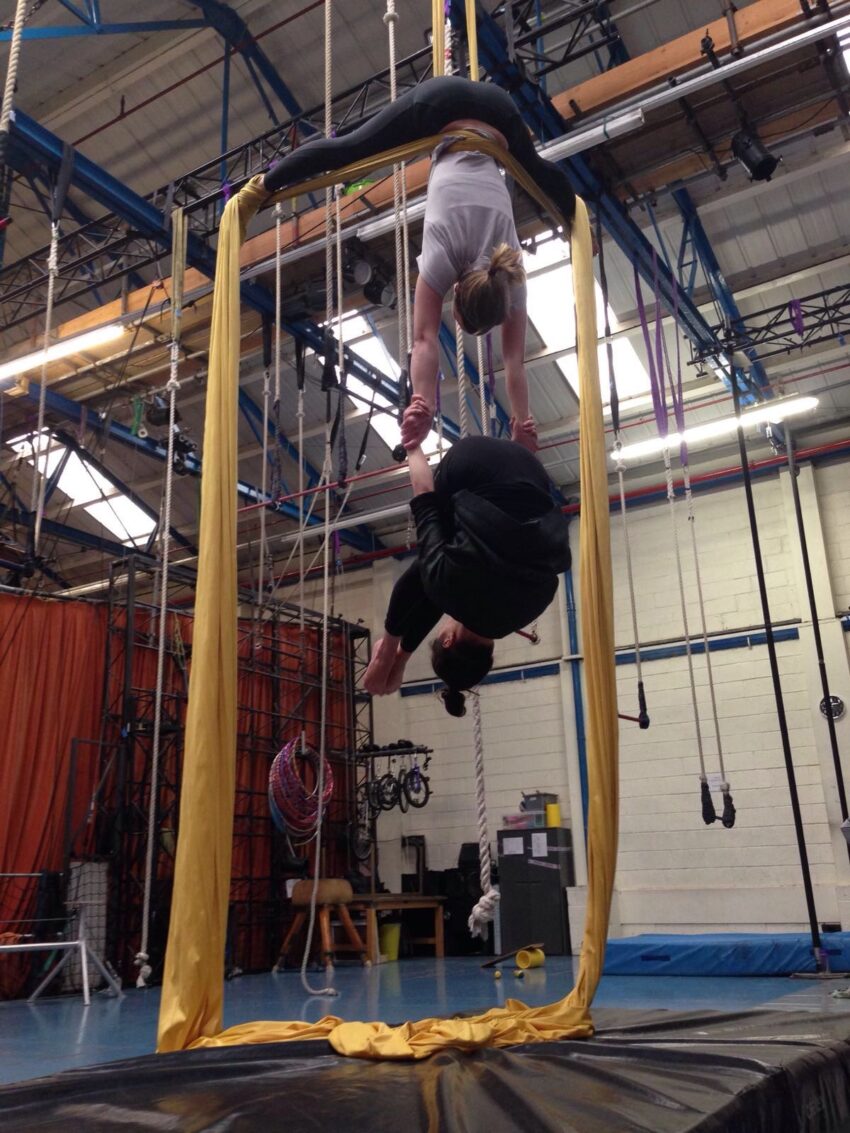 The most useful session of the week was act creation, this week focussing on music. I've listened to what must be hundreds of tracks over the past couple of weeks and have come up with a shortlist which I put forward during this class. Two of them are for rope acts, whilst one can be adapted for silks rather nicely. I have a good picture in my head now of the mood and appearance of the act, so it was nice to hear that the music and apparatus choices that I've made are viable. Music also means that I can sit down with a laptop and still accomplish something even when I can't do anything physical. Hurrah. It was also reassuring to write a list of all the various shapes and transitions that I have learned on the rope as it is actually reasonably long and gives me a good selection from which to create a routine.
Glad to have a week off now, with some time to let my ribs and abs heal a bit more.